SECTION 8 COMPANY REGISTRATION

Section 8 Company Registration
Companies registered under Section 8 is also known as NGO. Similar to Companies Act 1956 , new Companies Act 2013 also bring the same concept of as it was in Section 25 of Companies Act 1956. companies having object of charitable trust can be registered as Section 8 Companies.The Name of Section 8 companies end with trust, foundation , Club not with the word of Private limited or Limited. Section 8 Companies are not small companies it is Other than small companies.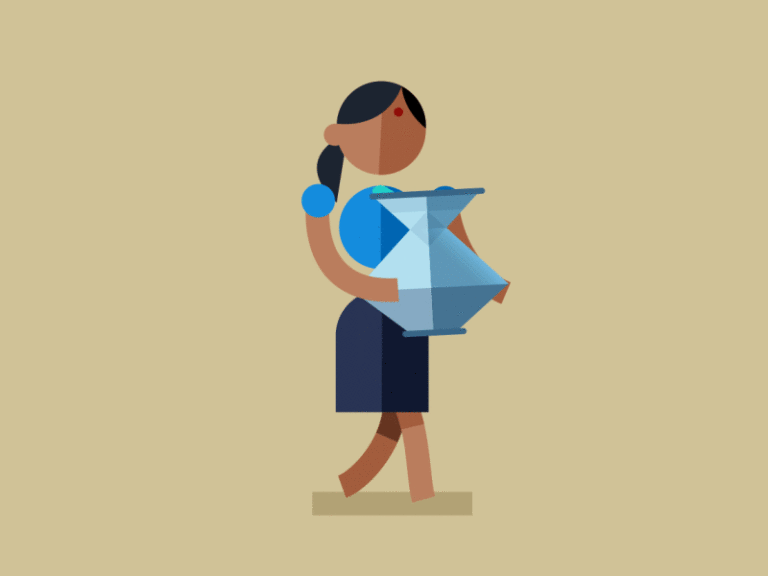 What we
1. ID Proof of Director
2. Address Proof of Director
3. Photo of Director
4. Qualification of Director
5. Valid Contact No.
6. Valid Email ID
7. Residential Address Proof
8. Declaration by Director
9. Name of the Company
10. Objective of the Company
11. Address Proof of the Company
12. Signed copy of MOA and AOA
What you get
1. Enjoy all the benefit of NGO
2. Not required 7 person as in Socities or trust act
3. It can be registered with minimum 2 person
4. No requirement of minimum
5. Tax Benefit
GET A CALL BACK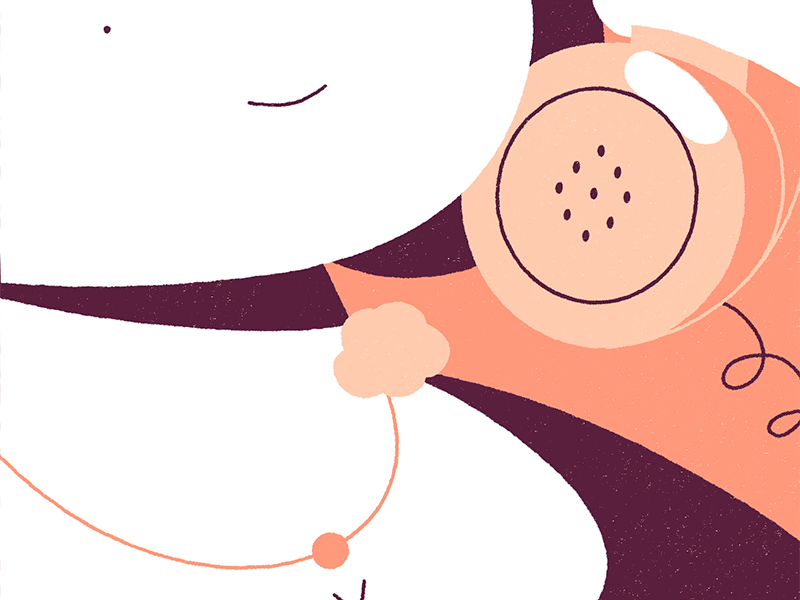 Basic Plan
3,999*/-
/
Company registration certificate
Section 8 licence
Authorized Capital 10 Lakh
PAN
TAN
MOA
AOA
2 DSC & DIN
Standard Plan
5,999*/-
/
Company registration certificate
Section 8 licence
Authorized Capital 10 Lakh
PAN
TAN
MOA
AOA
2 DSC & DIN
6 Months Accounting
Premium Plan
9,999*/-
/
Company registration certificate
Section 8 licence
Authorized Capital 10 Lakh
PAN
TAN
MOA
AOA
2 DSC & DIN
6 Months Accounting
Registration U/s 80 G
Registration U/s 12AA