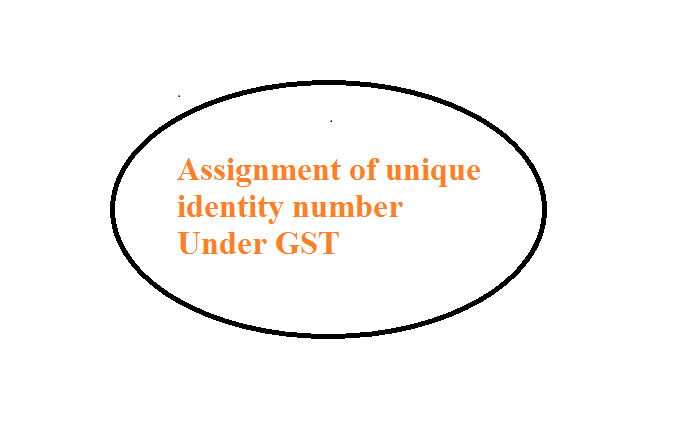 Special entities means :-
a. Any specialised agency of the United Nations Organisation or any Multilateral Financial Institution and Organisation notified under the United Nations (Privileges and Immunities) Act, 1947 (46 of 1947), Consulate or Embassy of foreign countries ; and
b. Any other person or class of persons, as may be notified by the Commissioner,
Person as referred above who required registration shall make an application in FORM GST REG-12.
2.The officer on satisfaction of application may assign a unique identity number and certificate shall be issued in FORM GST REG-06 within 3 working days.