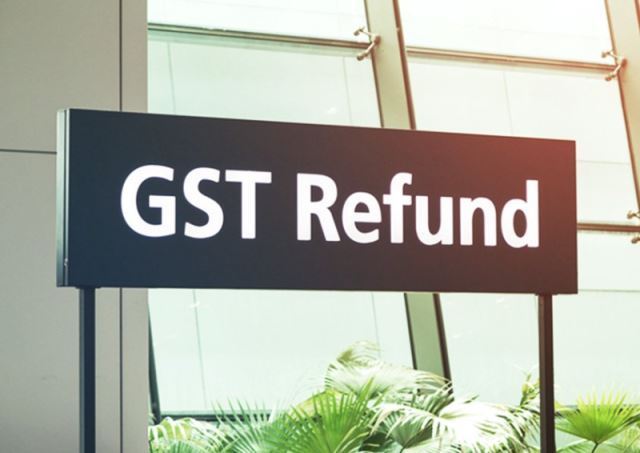 SECTION 20 OF THE INTEGRATED GOODS AND SERVICES TAX ACT, 2017, READ WITH SECTIONS 37 AND 39 OF THE CENTRAL GOODS AND SERVICES TAX ACT, 2017
The prerequisites for sanction of refund of IGST
Filing of GSTR 3 B and table 6A of GSTR 1.
Shipping Bill(s) on Customs EDI System by the exporter
The exporters should ensure that there is no discrepancy in the information furnished in Table 6A of GSTR 1 and the Shipping Bill

Certain common errors
Incorrect Shipping Bill number in GSTR1.
Mis-match of invoice number and IGST amount paid.
Wrong bank account
These errors are the sole reason for delay in grant of refunds, or rejection thereof.

Rectification of error
While information has been made available to Exporters on the ICEGATE portal if they are registered, they may also contact jurisdictional Customs authorities to check the errors they have committed in filing information in GST returns and Shipping Bill, and if any rectify them as soon as possible.
Grant of refunds
As the Customs System is designed to automatically grant refunds without involvement of any officer by matching information that is furnished on GSTN portal and Customs system, the exporters has to fill in all the details/ information accurately. Exporters shall ensure that no errors in while filing Table 6A of GSTR 1 of August 2017 and onwards.
Refund unutilized Input Tax Credit
As far as refund of the unutilized Input Tax Credit on inputs or input services used in making exports is concerned, exporters shall file an application in FORM GST RFD- 01A on the Common Portal where the amount claimed as refund shall get debited from the Electronic Credit Ledger of the exporter to the extent of the claim. Thereafter, a proof of debit (ARN- Acknowledgement Receipt Number) shall be generated on the GSTN portal, which is to be mentioned on the print-out of the FORM GST RFD-01A and to be submitted manually to the jurisdictional officer. The exporters shall ensure that all the necessary documentary evidences or records are submitted along with the Form GST RFD 01A for timely sanction of refund.