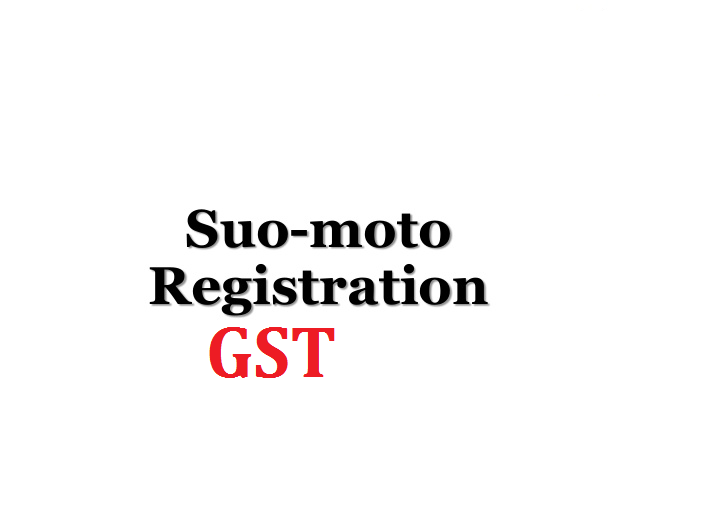 In the case of any enquiry , survey, inspection made by officer and find that person liable to get registered under the Act but he failed to apply for registration then officer may register such person on temporary basis and issue order in FORM GST REG-011.
Registration issued in FORM GST REG-11 shall effective from the date of order.
The person to whom order issued in FORM GST REG-11 shall make an application for registration within 90 days from the grant of registration although application for registration is not required in case person to whom order is issued file an appeal to appellate authority against the such order. When appellate authority decided that registration is required the application shall be made within 30 days of order of appellate authority.
Provision of rule 2 and 3 regarding verification and issuance of registration certificate shall also apply.
Effective date of registration shall be from the date order granting registration under sub rule (1).